---
Small groups are where the one anothering happens: Love. Accept. Admonish. Care. Forgive. Be kind. Submit. Pray. Confess. Speak. Teach.
Be you. Be loved. Belong.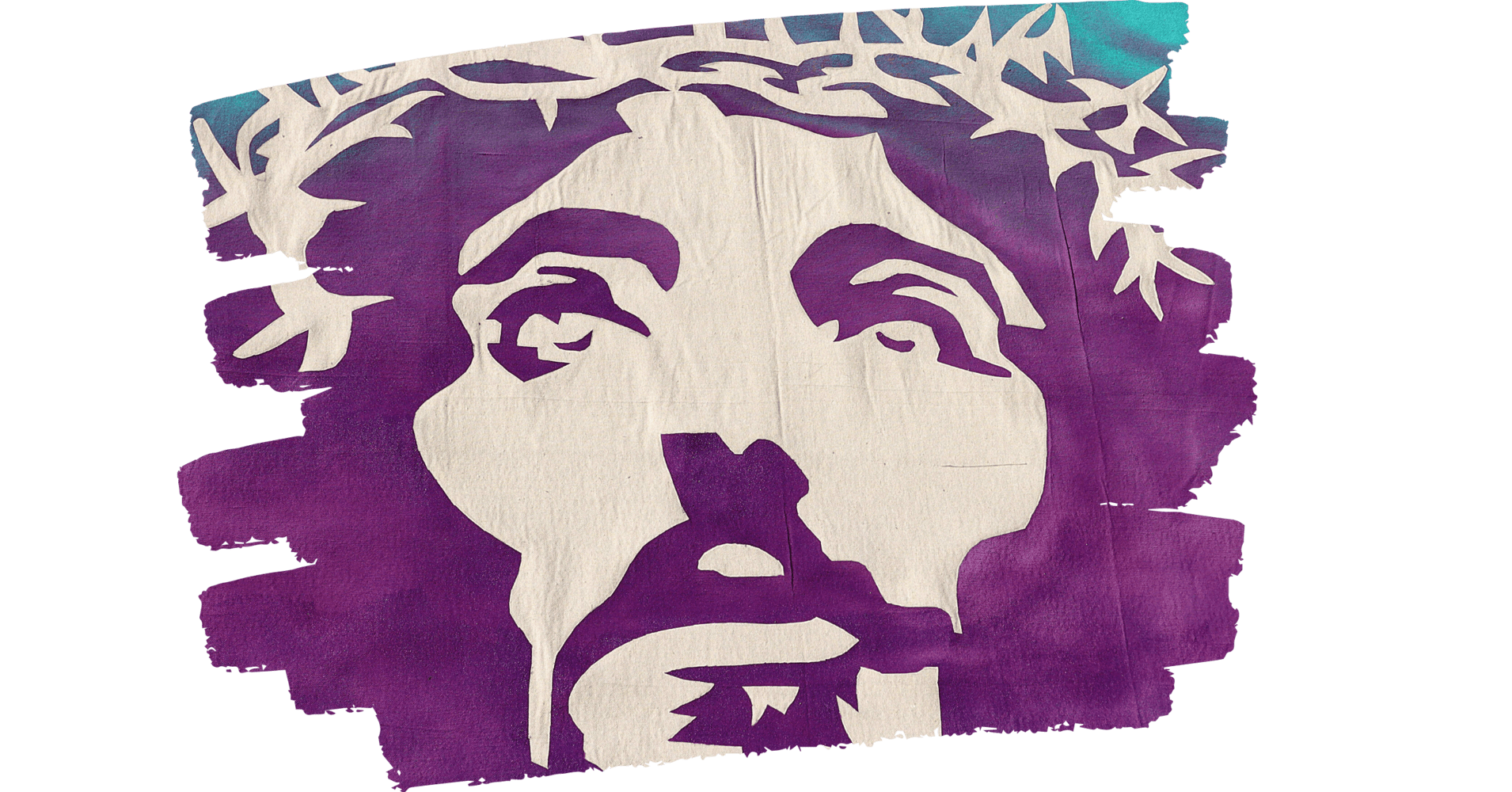 In the the book of Proverbs 27 we read: "As one piece of iron sharpens another, so friends keep each other sharp" (v. 17 ERV). We are a gift to one another as we help each other grow. Sunday morning worship is necessary and important, but so is the more intimate fellowship you find in a smaller group of believers.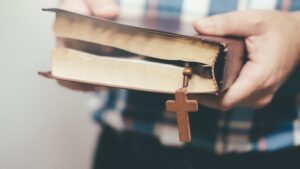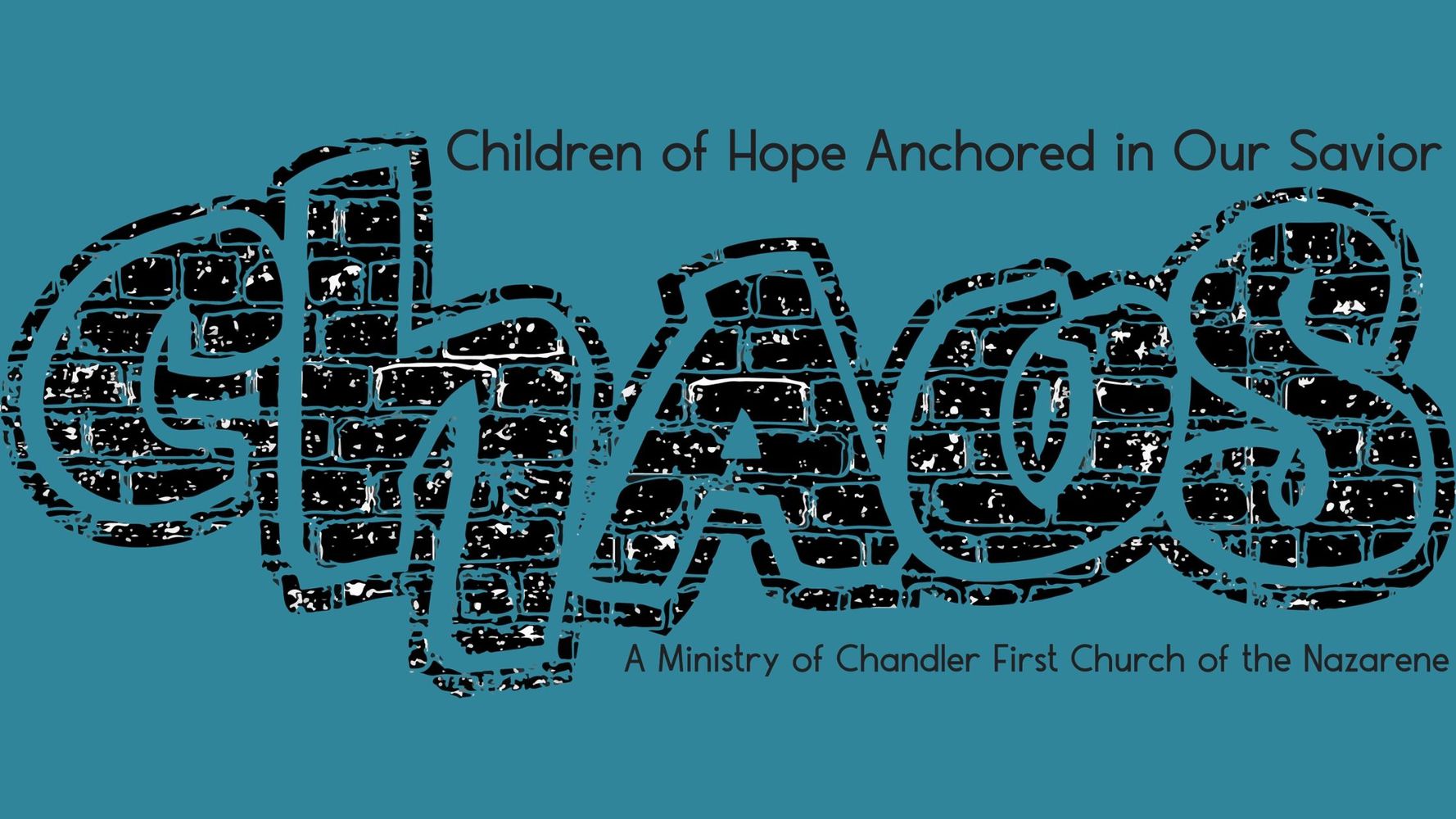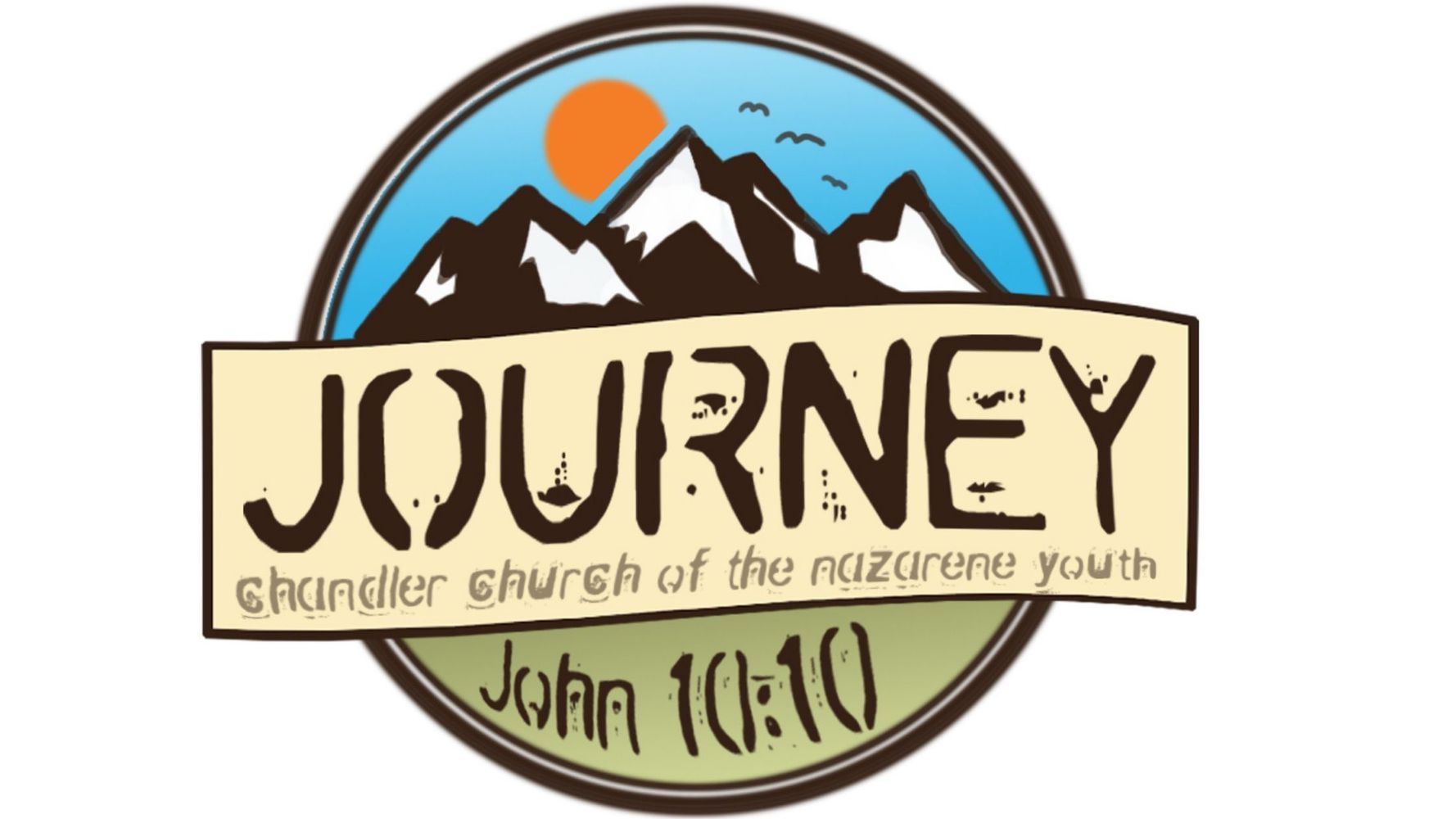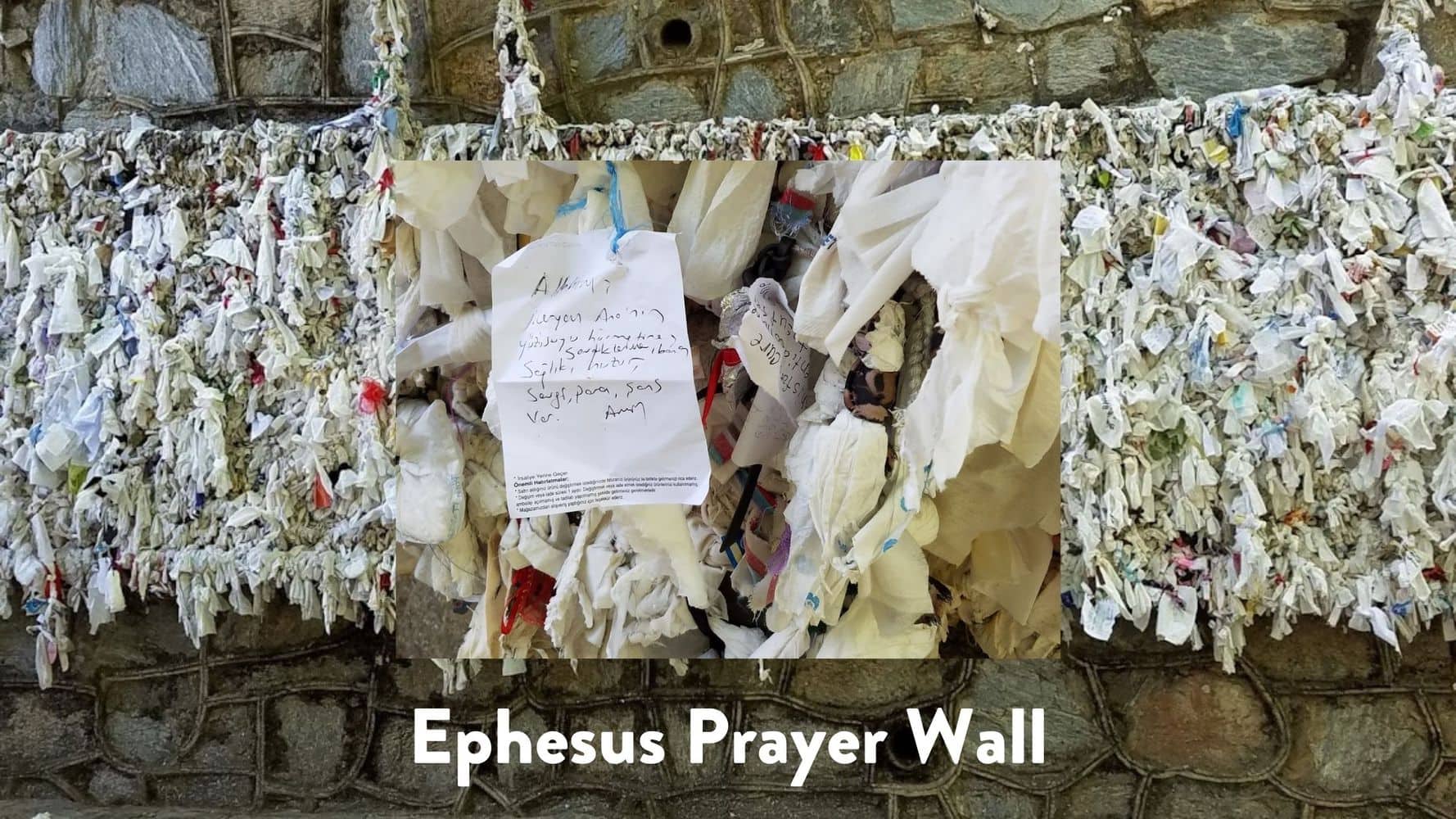 In 1 Thessalonians, Paul urges us to never stop praying. And in 1 Timothy, he urges faithfulness in prayer:
I ask that you pray for all people. Ask God to bless them and give them what they need. And give thanks. You should pray for rulers and for all who have authority. Pray for these leaders so that we can live quiet and peaceful lives—lives full of devotion to God and respect for him. This is good and pleases God our Savior.