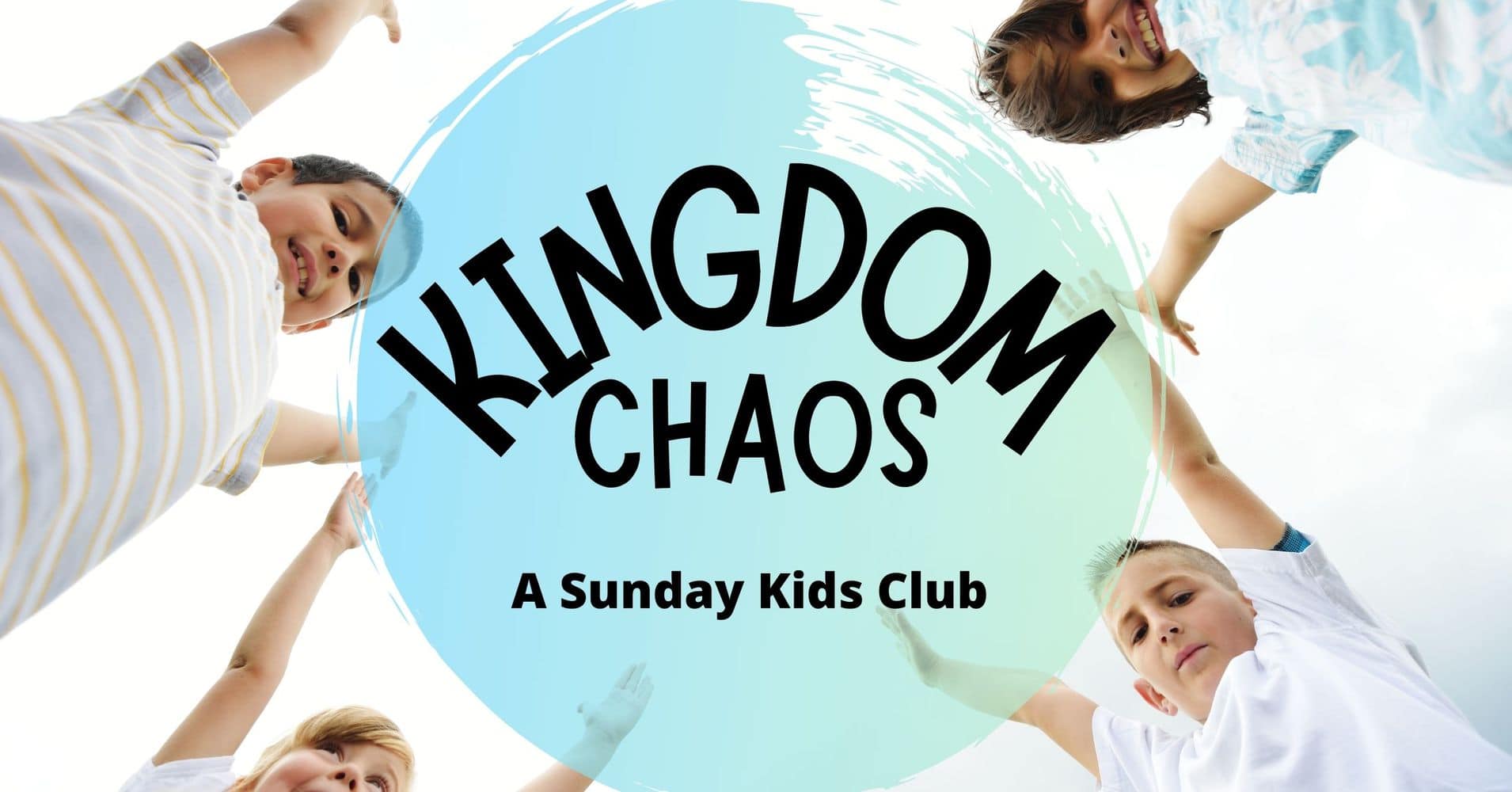 Kingdom CHAOS Kids Club
Elementary aged children (K-6) are invited to enjoy breakfast with Pastor Andi every Sunday at 9 AM. This group eats together and enjoys low-key activities as they learn to love God and love others.
At 10 AM, the children join their families for opening worship. When the sermon message begins, the kids leave with Pastor Andi for a lesson designed especially for them.
The children meet in a class room on the south side of the inner courtyard. Come in through the front doors and we will be happy to help you find Pastor Andi and her Sunday morning crew.