---
Where God's love is, there is no fear,
because God's perfect love takes away fear.
1 John 4:18a
Be you. Be loved. Belong.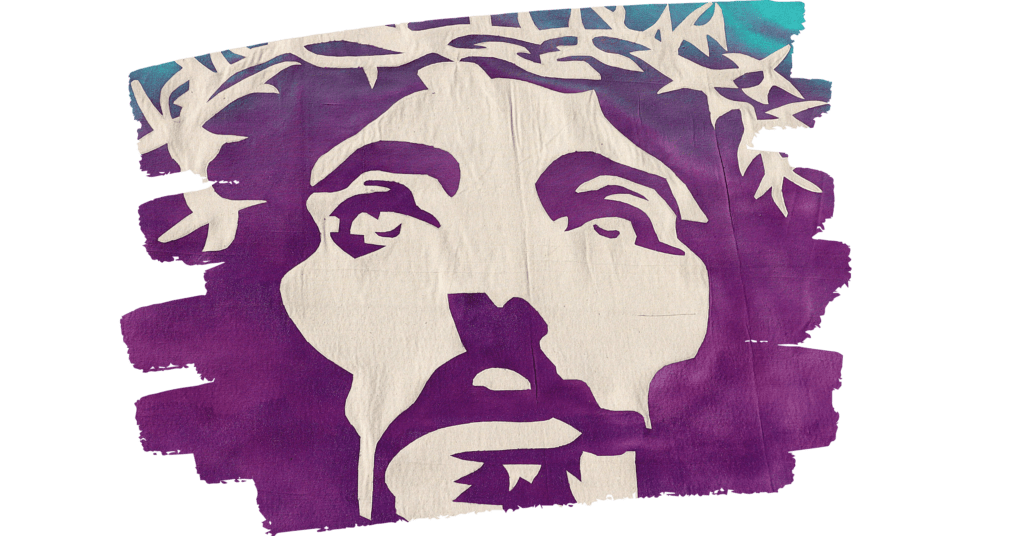 In Matthew 25, Jesus tells us how important it is to love the people around us:
I was hungry and you gave me something to eat, I was thirsty and you gave me something to drink, I was a stranger and you invited me in, I needed clothes and you clothed me, I was sick and you looked after me, I was in prison and you came to visit me. (v. 35-36)
When they questioned these occurrences, Jesus replies, Truly I tell you, whatever you did for one of the least of these brothers and sisters of mine, you did for me. (v. 40)
God wants us to engage with the world, care for the needy, and provide loving support to those who are struggling.
Join us in serving God by serving others.