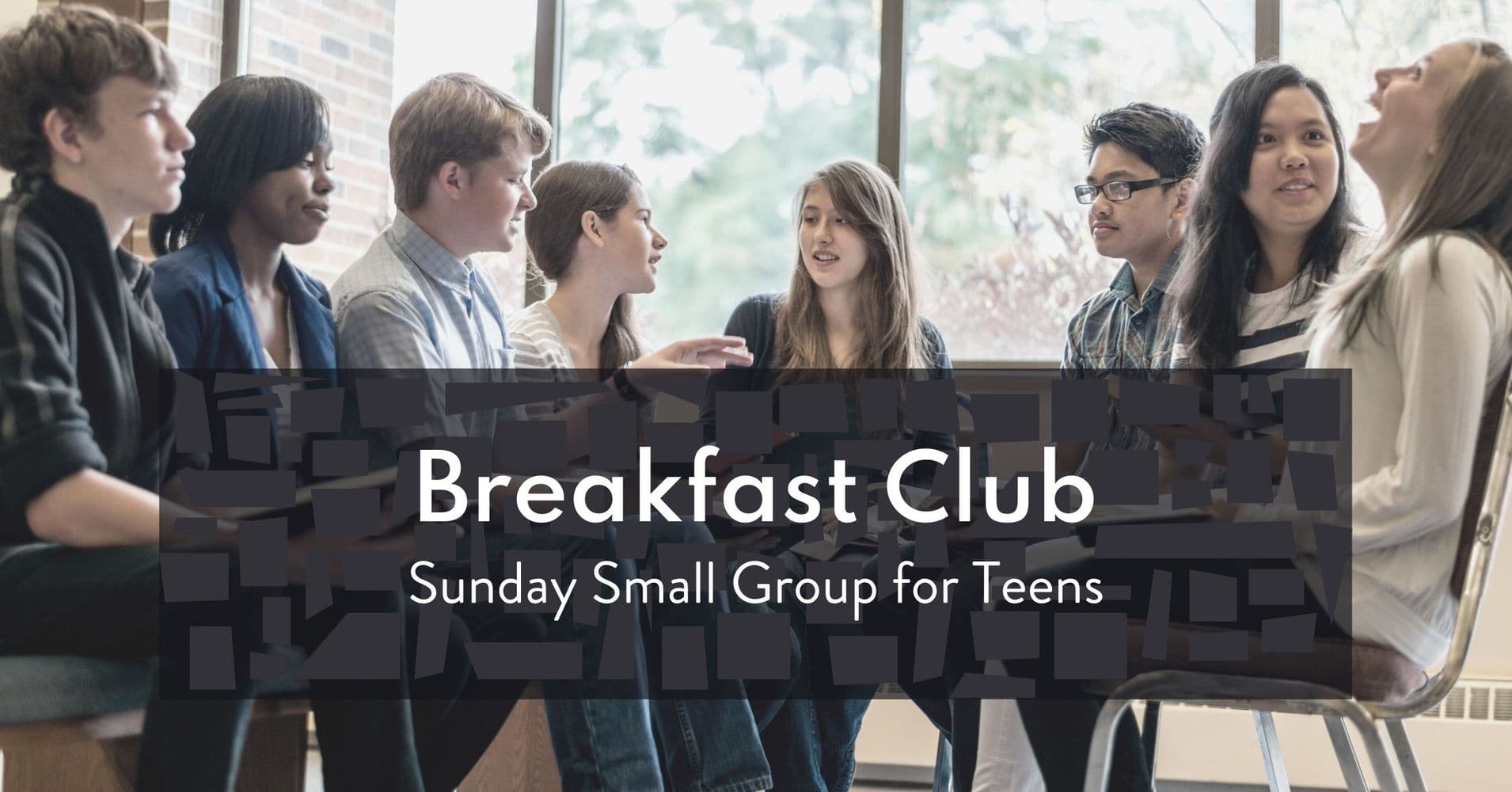 Teen Group: Breakfast Club
Come eat breakfast and chat with Chantelle Frazee-Jacobs about life and scripture on Sunday mornings at 9 AM.
Each week, we'll discuss the scripture that the sermon message is based on as we fellowship together and develop deeper friendships.
This group meets in the youth room off of the gym on the Flint Street side of the church. Come in through the main entrance and we'll show you exactly where to go!
Breakfast Club is for junior and senior high school students. At 10 AM, the teens join their friends or families for worship.