Grow Closer to God
---
I want the whole Christ for my Savior,
the whole Bible for my book, the whole Church for my fellowship,
and the whole world for my mission field. John Wesley
Be you. Be loved. Belong.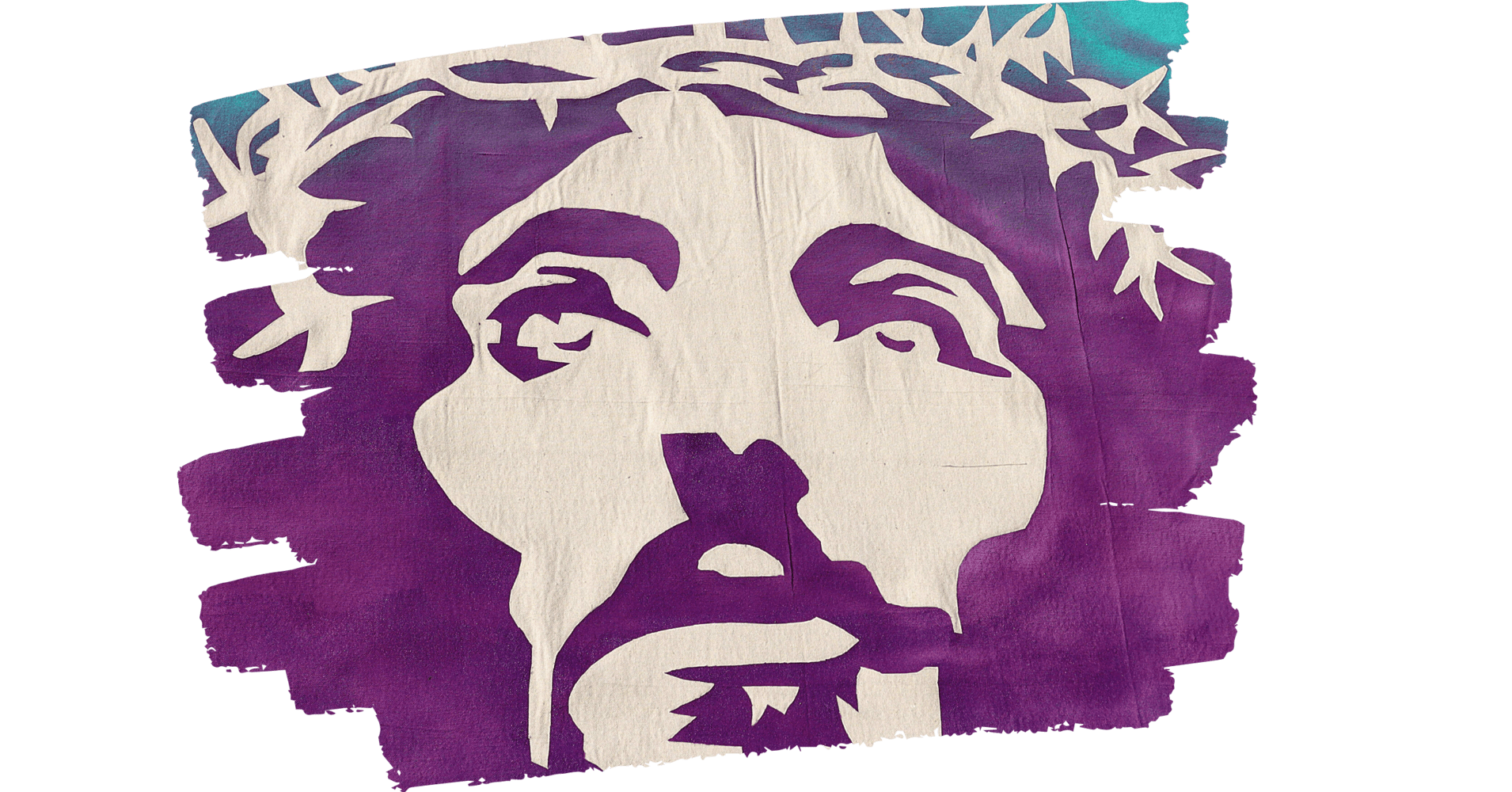 Spiritual growth comes from pursuing a relationship with God through the Bible, prayer, and other believers. These online resources will help you grow from anywhere in the world and at any time of day.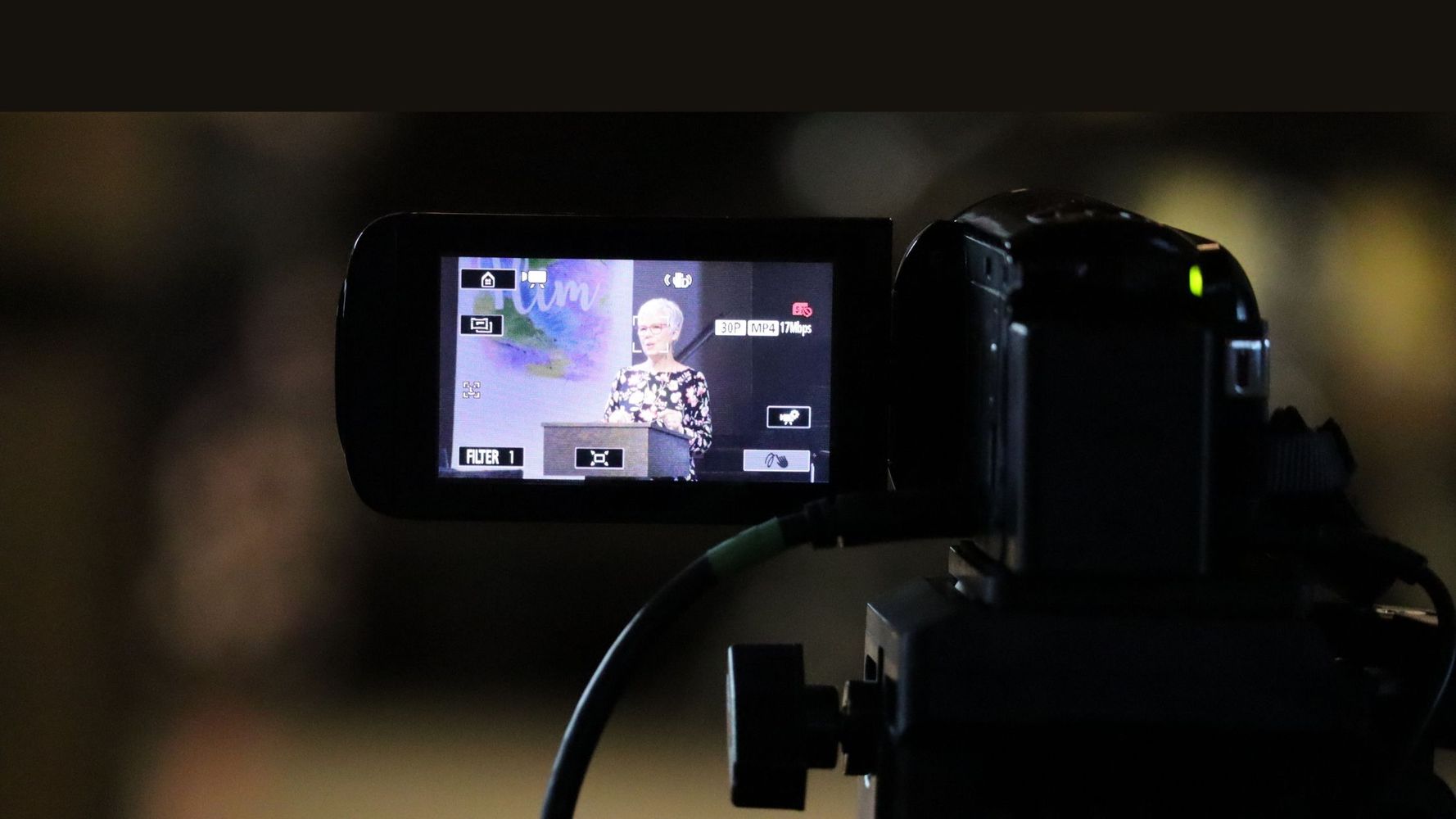 Sermons are prayerfully prepared messages that help us tune in to the will of God. They can expose sin, build faith, remind us of God's grace, equip us for ministry, energize us with the Holy Spirit, and draw us closer to God.
We are thankful for our pastors whose messages shift our focus from "me" to Jesus each week.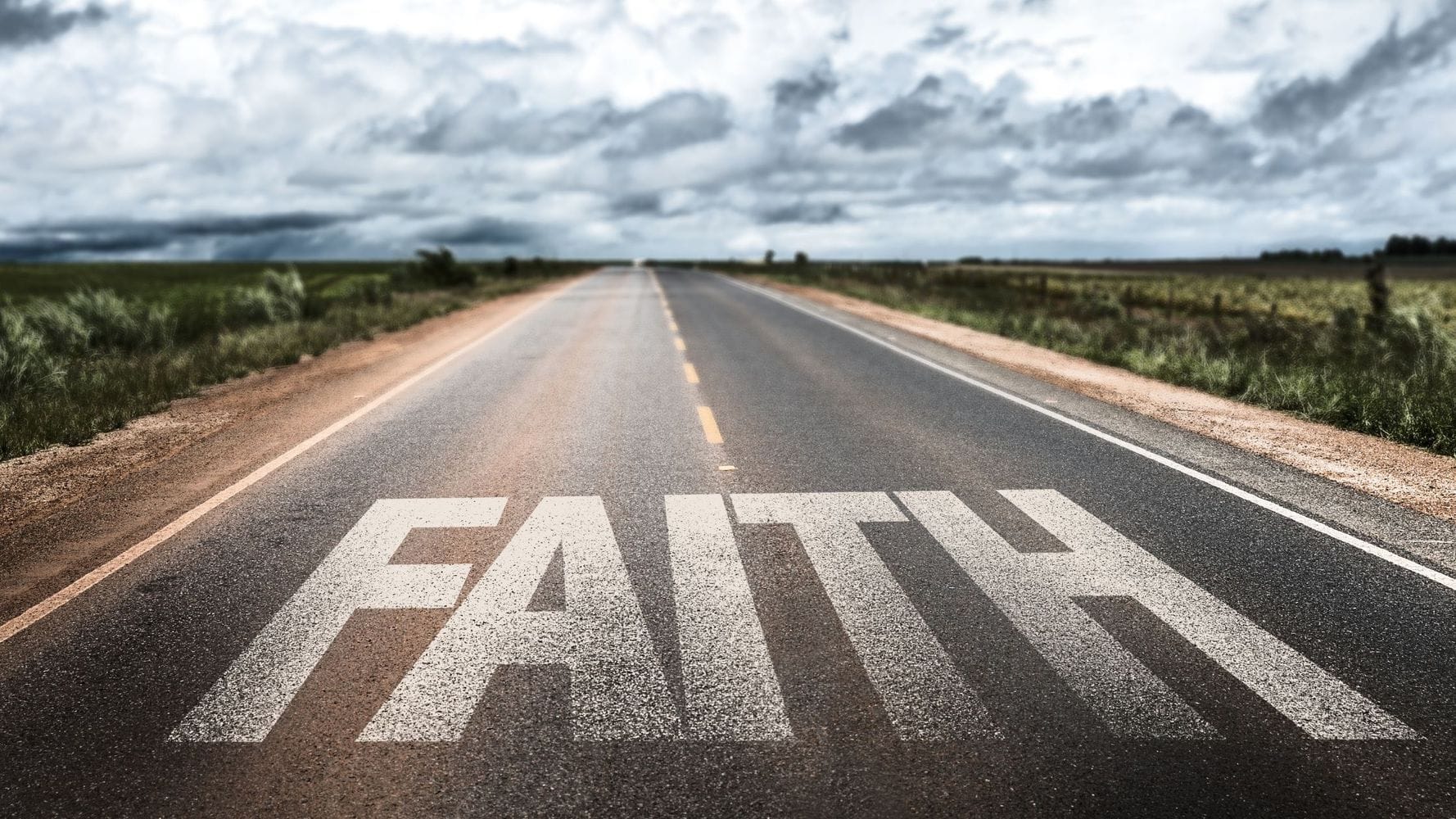 Each of us gets glimpses of God as we journey through life. We go through trials and triumphs, connect with new people, and go through life changes. Throughout our journey, we can see God working in new ways and we gain insight into the meaning of scripture. Our faith family members share moments in their faith journey through these blog posts.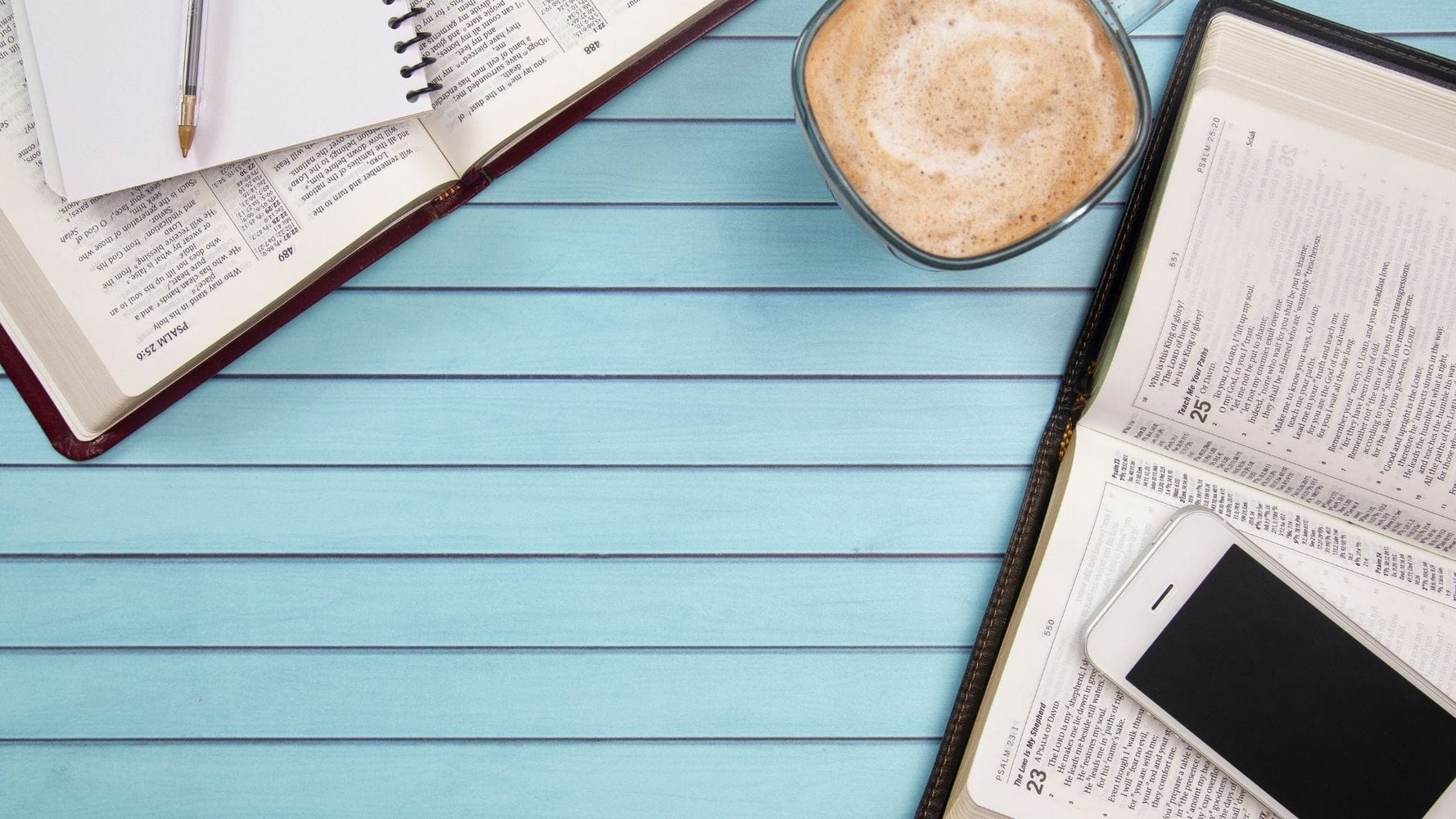 These topical studies are shared from The Discipleship Place library. They cover topics like how to study the Bible, sharing your faith, overcoming shame, and more. You can use them for independent study or study with a friend.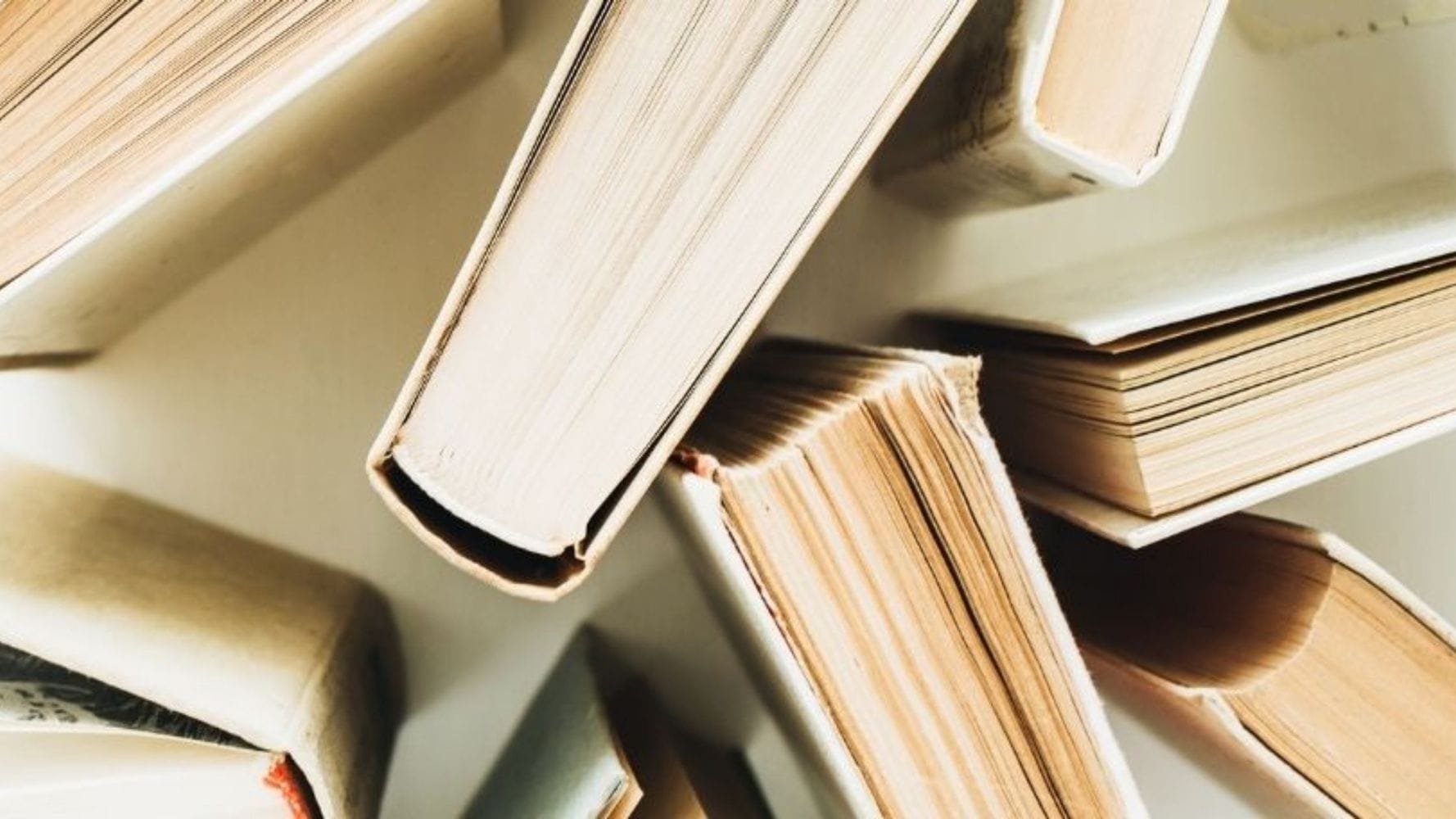 Our book recommendations come from:
Books pastors have referenced in a sermon
Books we've used in small group studies
Books one of our faith family members has read and recommended.
If you purchase a book through our website, Amazon will give a small portion of the purchase price to help support Chandler Nazarene ministries.
View Book Recommendations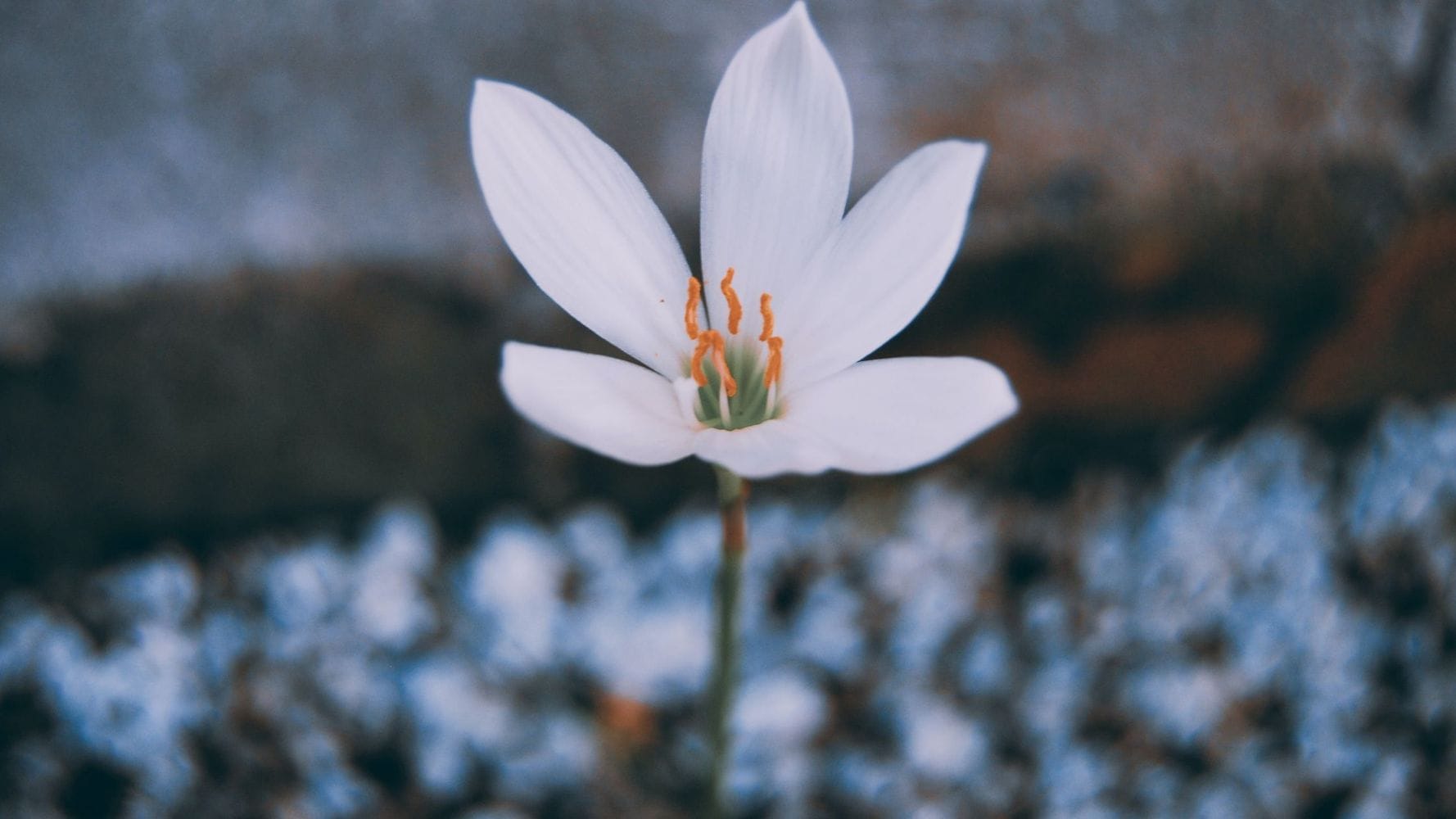 Here are some other resources our pastors recommend:
Bible.com - There are many Bible reading plans to help you learn and apply scripture to your life.
The Bible Project - YouTube videos about biblical concepts, books, and history.
BioLogos - Language of God podcast and other resources that help us see the harmony between science and faith.