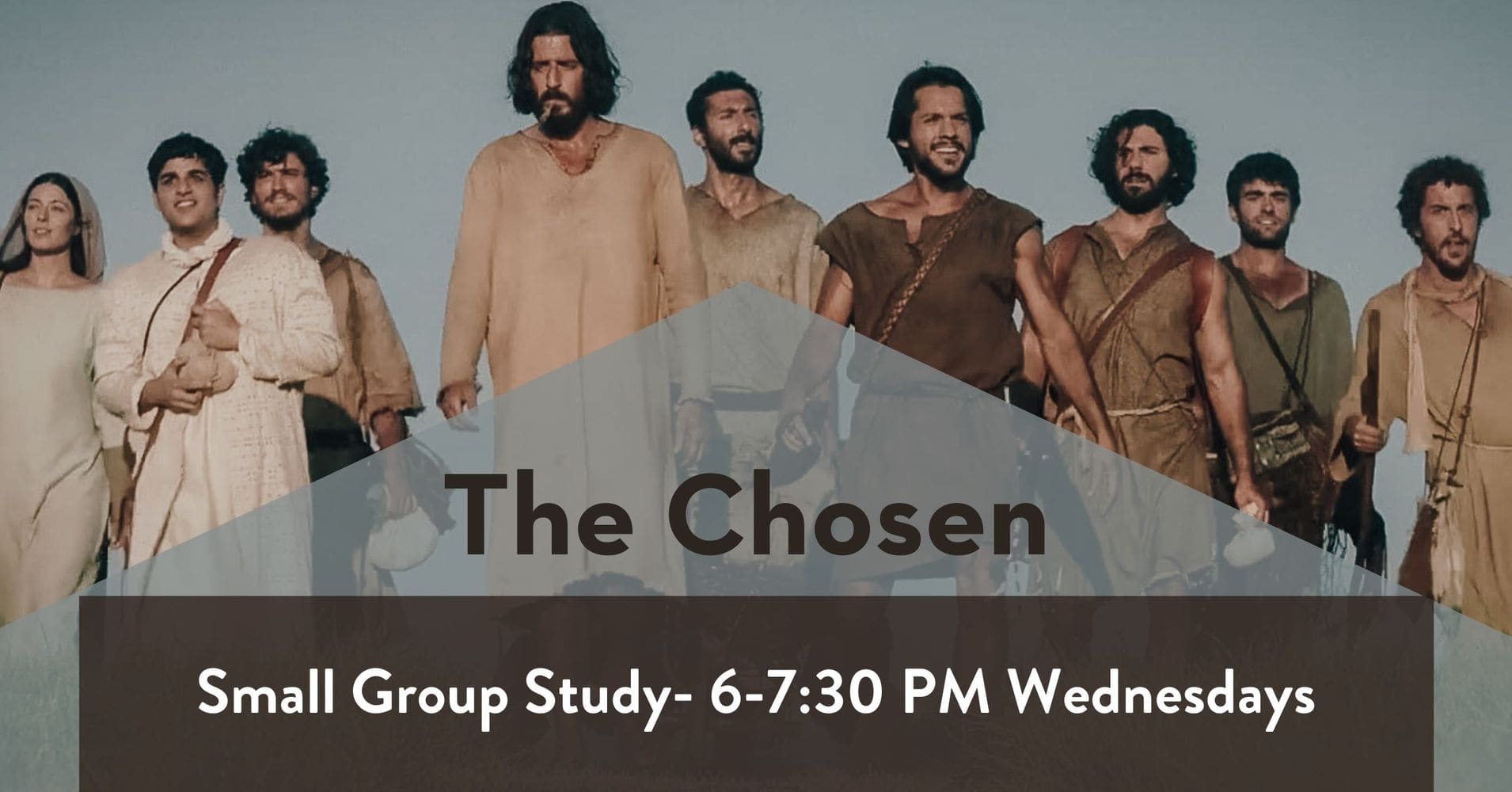 The Chosen – Small Group Study
What does it mean to be chosen?
This study goes through The Chosen television series, season 1. We will take a deeper look at Isaiah 43 and its fulfillment in Jesus and the lives of his followers.
Being chosen by Jesus has beautiful and far-reaching implications—although it says even more about the Chooser than the choosees. We are loved because He's love. We are saved because He's merciful. We belong to the family of God because Jesus invites us, making the Bible and all its promises as true for us today as it was for God's chosen nation.
Purchase the study guide on Amazon to help support CCN Ministries.