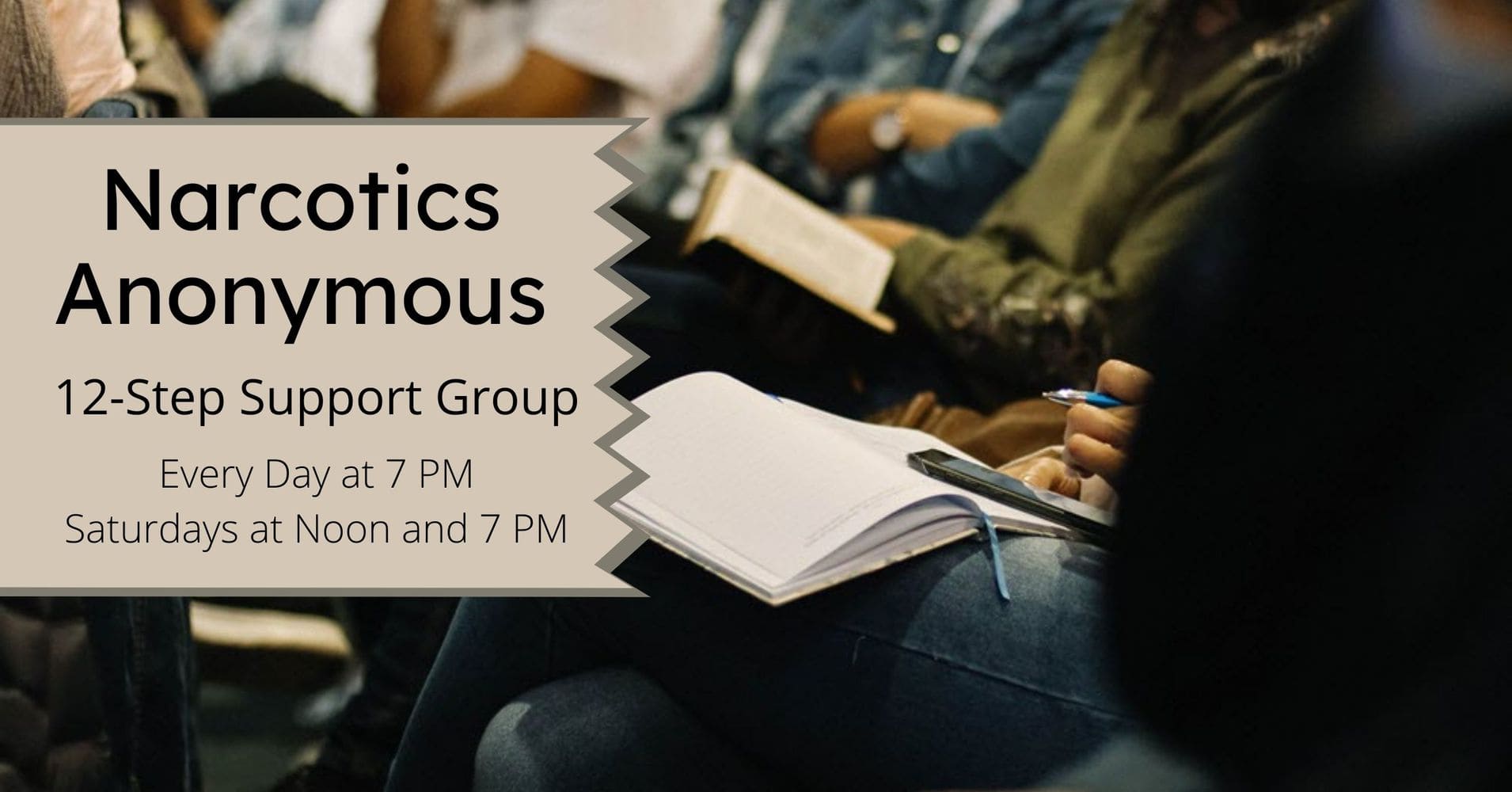 Narcotics Anonymous 12-Step Recovery Group
Chandler First Church of the Nazarene is the host site for the Chandler Narcotics Anonymous meetings. This group meets on the Flint Street side of the church every evening at 7 PM every evening and twice on Saturday, at noon and 7 PM.
Narcotics Anonymous is a 12-step program with the vision that "every addict in the world has the chance to experience our message in his or her own language and culture and find the opportunity for a new way of life."
Visit NA.org to:
CCN is a host site, but requests for specific information about meetings, format, and attendance should go directly through the local NA Organizer listed below.