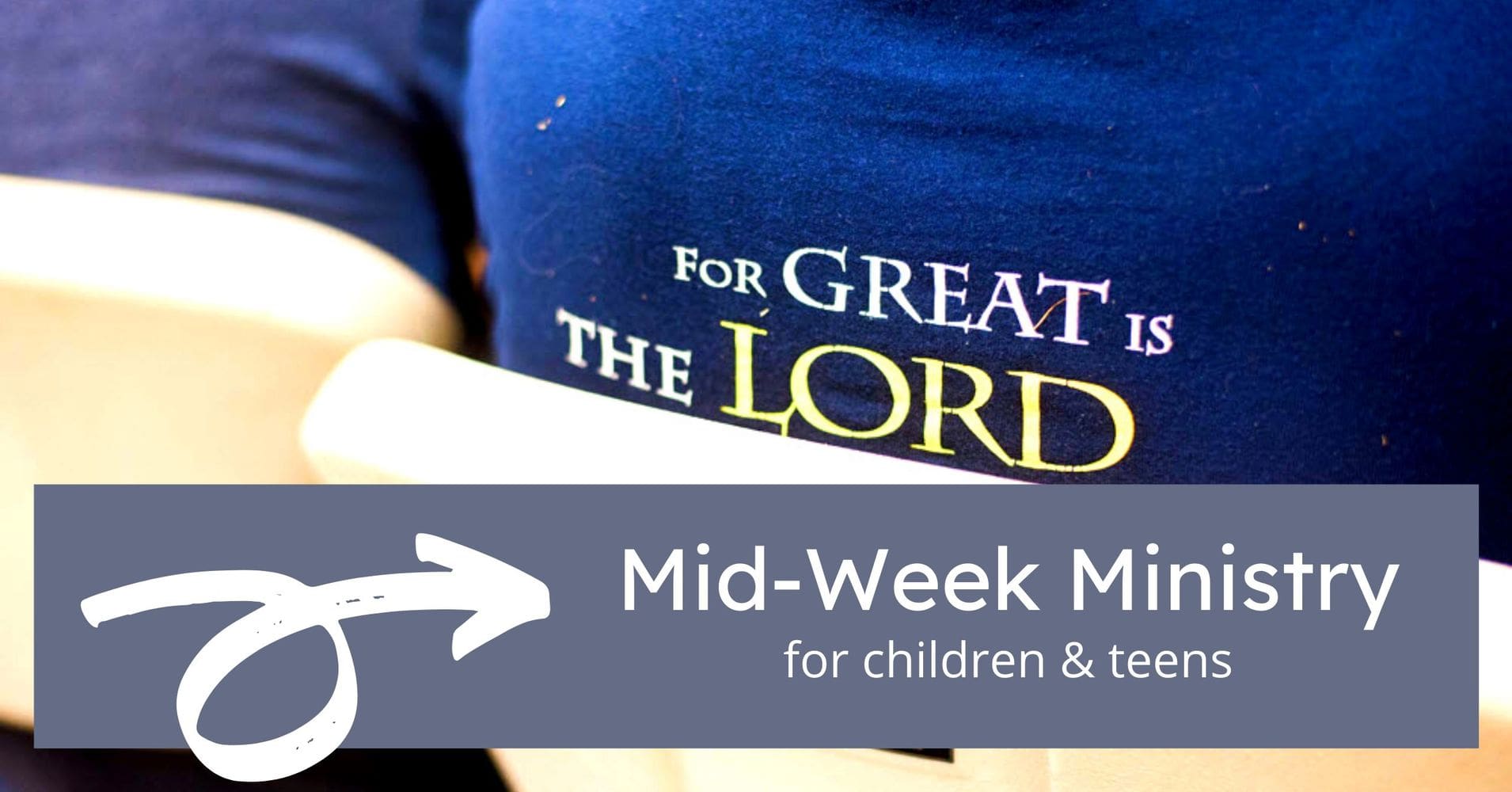 Midweek Ministry for Children & Teens
Our Wednesday night fellowship is for children (grades K-6) and teens (grades 7-12). The evening includes open gym time, games, fellowship, activities, and discussion.
Teens and kids meet together for the first part of the evening and then divide up by age group. Children meet with Pastor Andi Blanton and Mike Blanton. Youth meet with Chantelle Frazee-Jacobs and Chad Jacobs.
For questions about children (grades K-6) contact Pastor Andi Blanton.
For questions about teens (grades 7-9) contact Chantelle Frazee-Jacobs.