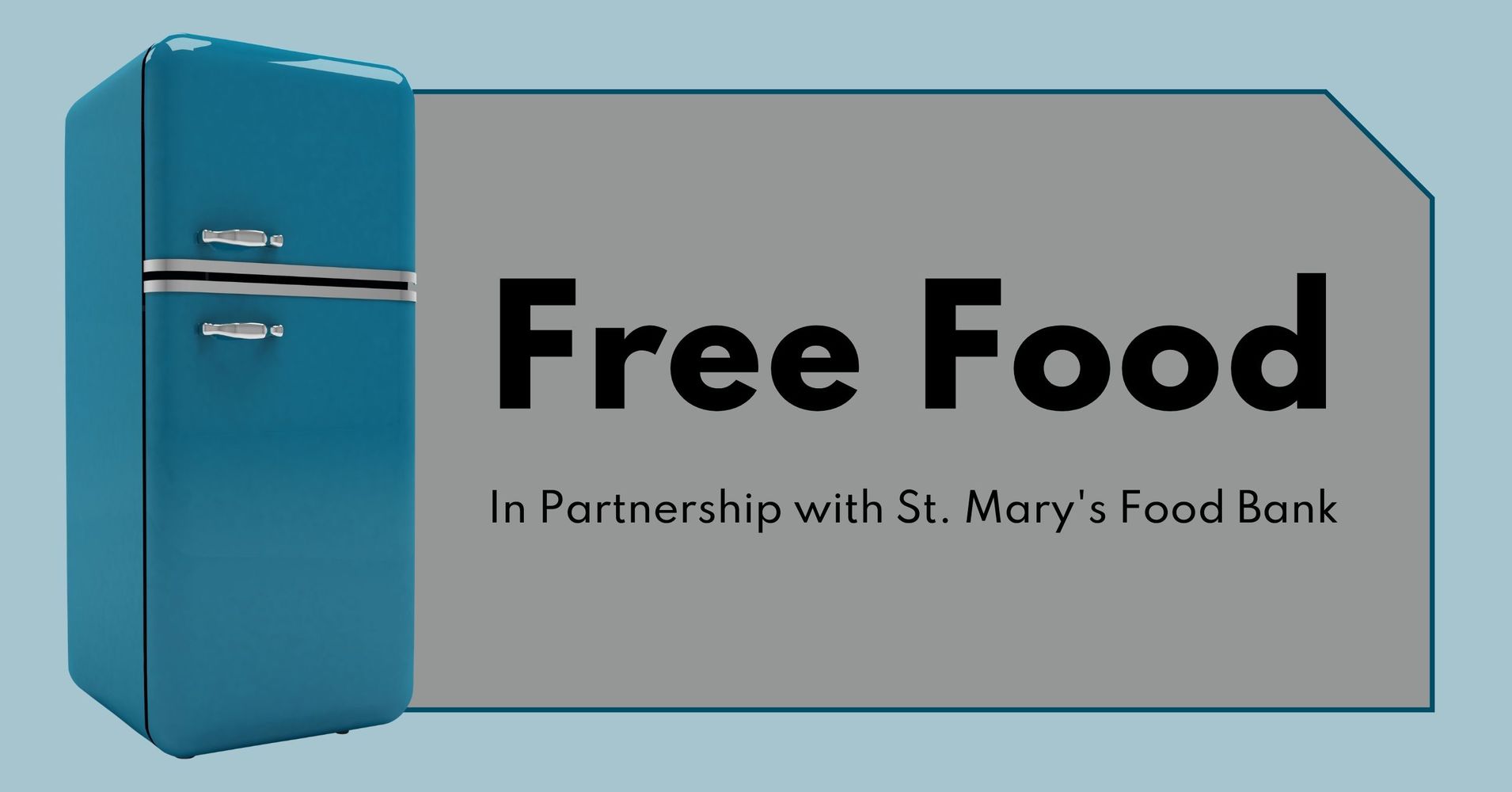 Free Food Distribution
Chandler Nazarene receives overflow food from St. Mary's Food Bank. Inventory changes and some supplies are limited, but here is a list of the types of food we typically receive:
Cheese – 2 to 5 lb package American, 1 lb cheddar
Ham – 2 lb package
Turkey – small, whole
Chicken – patties, fajita strips
Fish – 2 lb package
Pork – 2lb package
Ground Beef – 1 lb
Frozen fruit – strawberries, blueberries, peaches
Potato Wedges
All food is currently FROZEN.  If you would like to pick up some of this food, please fill out the form below and we will reach out to schedule an appointment.